Back to collection
All of our products are rigorously field tested and we proudly guarantee against defects in materials and craftsmanship.
Ratings & Reviews
Customer Reviews
Write a Review
Ask a Question
SP
03/09/2020
Sally P.
United States
03/09/2020
mark G.
United States
Great harness
This harness is the last of many I have tried.It is very easy to put on and is made very well.Love the front connection.
03/09/2020
Judy F.
United States
Pico's Journey
He is just 1.5 years & 15# of lovable cuteness who loves to hike, walk, XC ski and hopefully bike with me. Oh yes, a bit of kayaking which for a sheltie isn't his favorite activity being surrounded by water. This harness seems to give him better protection and support through the chest and belly while on a skijouring leash and cruising the woods. And I love the option of a front loop for no pulling at all on long town walks. So yes, we like it and it fits him. Adjusts easily and the buckles are easier for me to open and shut without hurting my fingers or catching his long hair. Well made.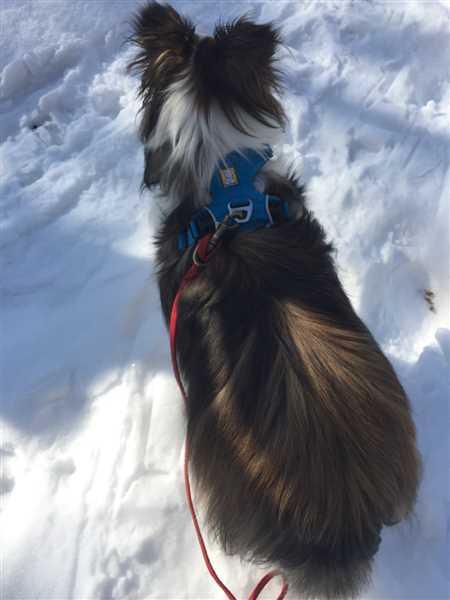 03/09/2020
Grant C.
United States
The best!
Both of our dogs wear the Front Range Harness. They are comfortable for them and they can go all day in them. We like the ease of use and the durability or the quality materials used. The best out there in our opinion.
03/09/2020
Cynthia V.
United States
Great harness!
My dog needed a bit more of a sturdy harness. He's a little Shiba Inu, but strong when he sees a squirrel. With my knee issues, it was hard to control him if he wanted to take off in the woods to follow any moving target! This harness makes him realize he's a bit more attached to me and a lot less inclined to try and take off in pursuit. We enjoy our hikes a lot more now! Thank you Ruffwear!