At Ruffwear, we believe in and support the critical role of working dogs in our society. Highly trained service dogs mean freedom for humans with disabilities. The dogs who perform these critical tasks are partners, in every way, for the humans that rely on them to enjoy life to the fullest. As a manufacturer and seller of dog gear, Ruffwear has supported working dogs and their handlers since 1994. In turn, working dogs have influenced many of Ruffwear's products over the years through testing and product ideas born out of necessity. Gear designed specifically for the service dog community includes the Access™ ID Vest, Protégé™ Vest, and the Treat Trader™ Bag. Ruffwear is proud to support and collaborate with these teams of specially trained service dogs and handlers.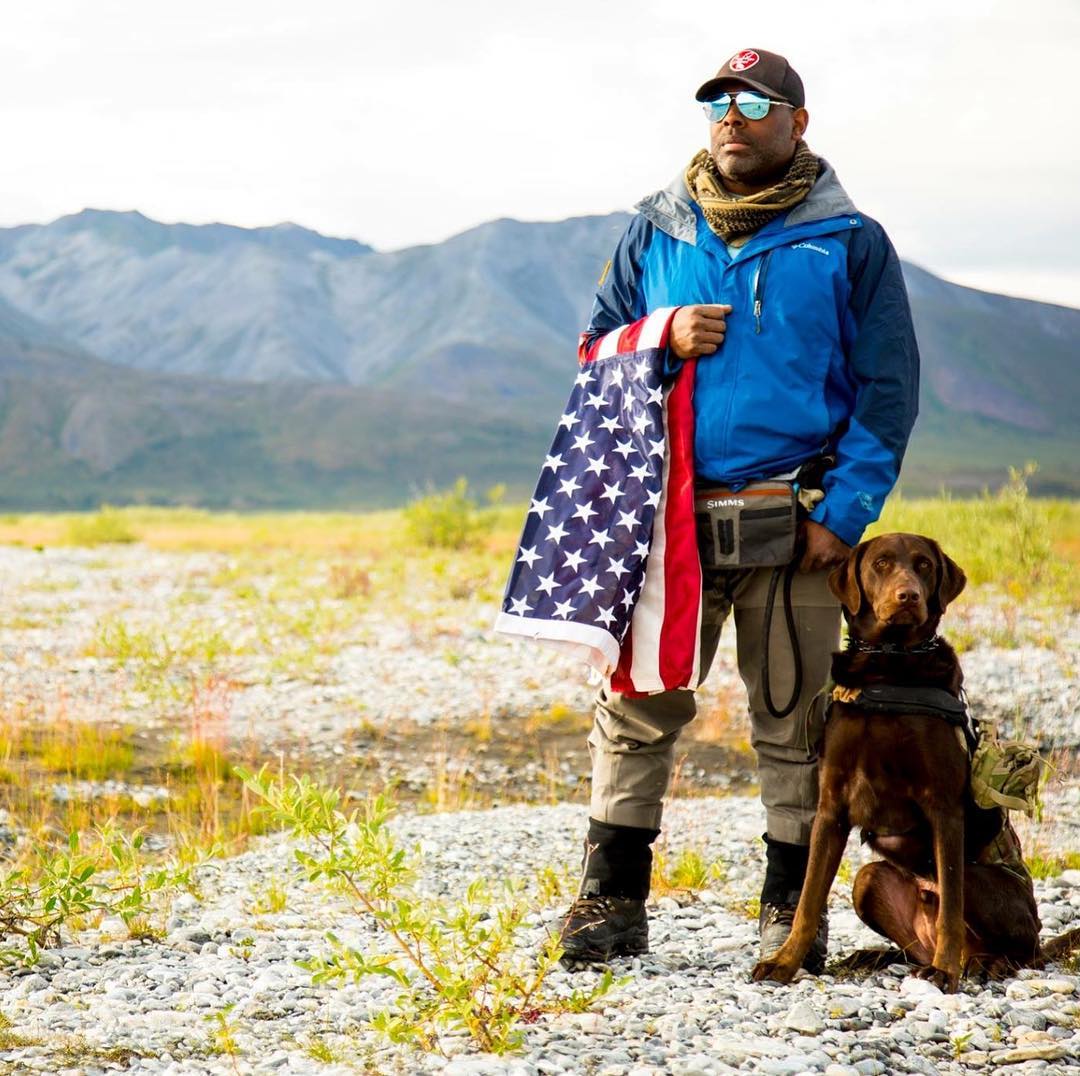 " As a combat-wounded, disabled Vietnam vet with PTSD, Sarge makes life more meaningful, fulfilling and fun for me. Sarge mitigates my anxieties, fears and triggers; he redirects me into a relaxed, aware and happier person. "
-Joe Gallagher, U.S. Military Veteran and Service Dog User
Service Dog Inspired Products
Featured Story
Finding Soul River
Veteran Chad Brown struggled with severe PTSD. Then, after a life-changing fishing trip, he decided that he would dedicate his life to giving back to others who might find healing, connection, and purpose in nature – specifically, inner city youth and veterans. He founded Soul River, Inc., which brings at-risk youth and veterans into the outdoors.