All of our products are rigorously field tested and we proudly guarantee against defects in materials and craftsmanship.
Ratings & Reviews
Customer Reviews
Write a Review
Ask a Question
01/27/2020
Scott J.
United States
Padded harness just makes sense.
Bought at local REI and could not be happier. Now with six more colors, what is not to like? No problems with hot spots. On in seconds, over head and two buckle clicks and you and your companion are off. Chest leash attachment point works ideal for pairing of separately sold dog beacon light.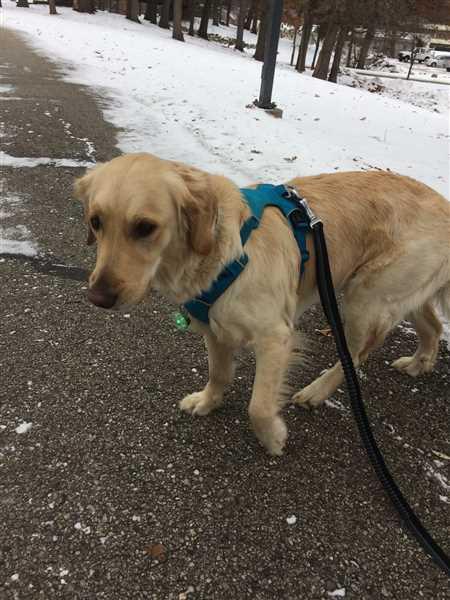 01/26/2020
Holly M.
United States
The best harness ever!!!
I love the front Range Harness. It is perfect for my Greyhound and for my Chiweenie and Shibu Chi. I have used this harness for my dogs since it first came out. And I love it so much I have it in several colors for my Greyhound. Greyhounds have long necks and very sensitive to being pulled on. Actually, all dogs have trouble with that with their tracheas. The Front Range Harness is so comfortable for my dogs and so secure. I have had dogs slip out of other harnesses, but never the Front Range or any Ruffwear harness. If I get a new dog, the first thing I do is order him or her a new Front Range harness. By the way, I had one Greyhound who was a front leg amputee. The Ruffwear harness with the handle on the back was such a comfort to him as I could help him along when he tired. He was so happy every time I took that harness out as it gave him security. Ruffwear has the BEST products out there. It is a company I can totally trust. Refreshing!