Featured Gear
Rain & Water Solutions
A change in the forecast doesn't have to mean a change of plans. With the right jacket, you and your dog can get out and go – no matter the weather.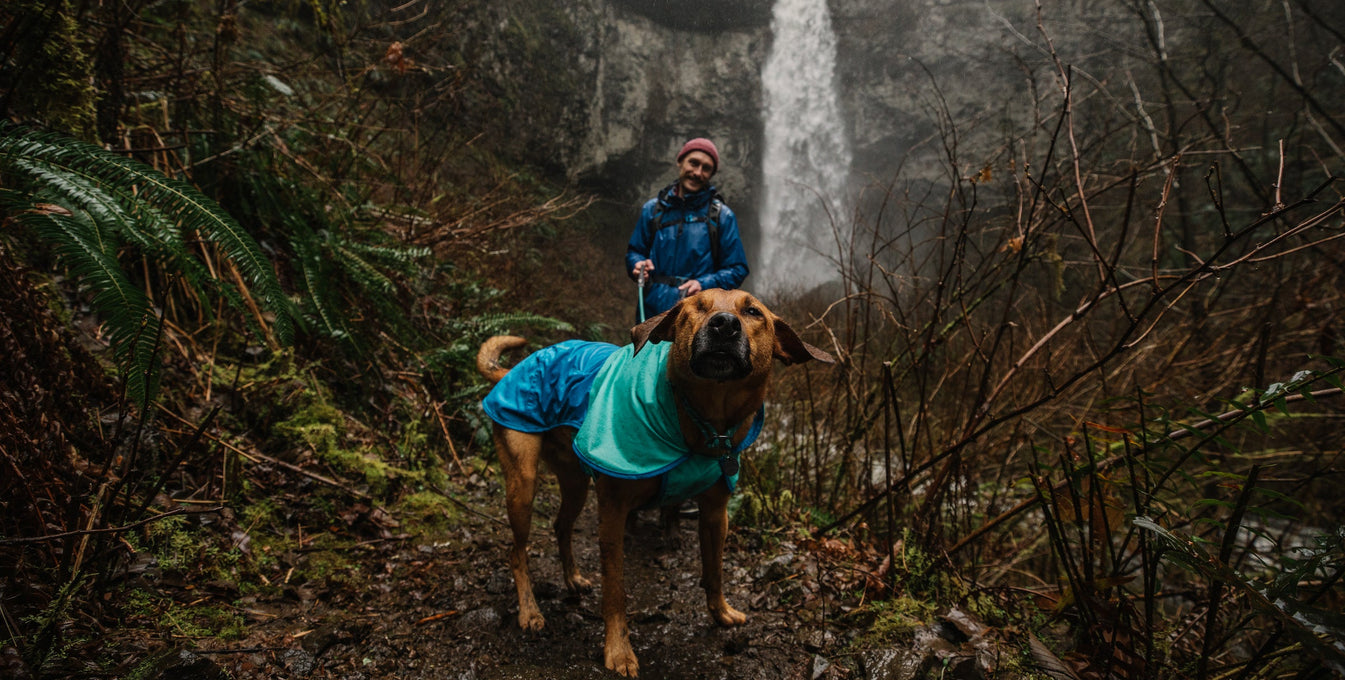 Featured Story
Building Lasting Friendships: Introducing a New Puppy to the Pack
We've compiled our best camping guides and gear in one place. All you need is a bit of that eagerness to explore that comes so naturally to our furry happy campers, and you'll be en route to a good time camping with your dog.